September 13th, 2013
Tags: jie qi, random, shit, this, tom lutz, unrelated, week
How to make almost anything started again, this year we have 45 students (!). Well, I'm setting a great example on what world changing things you can make when you have the tools to make almost anything.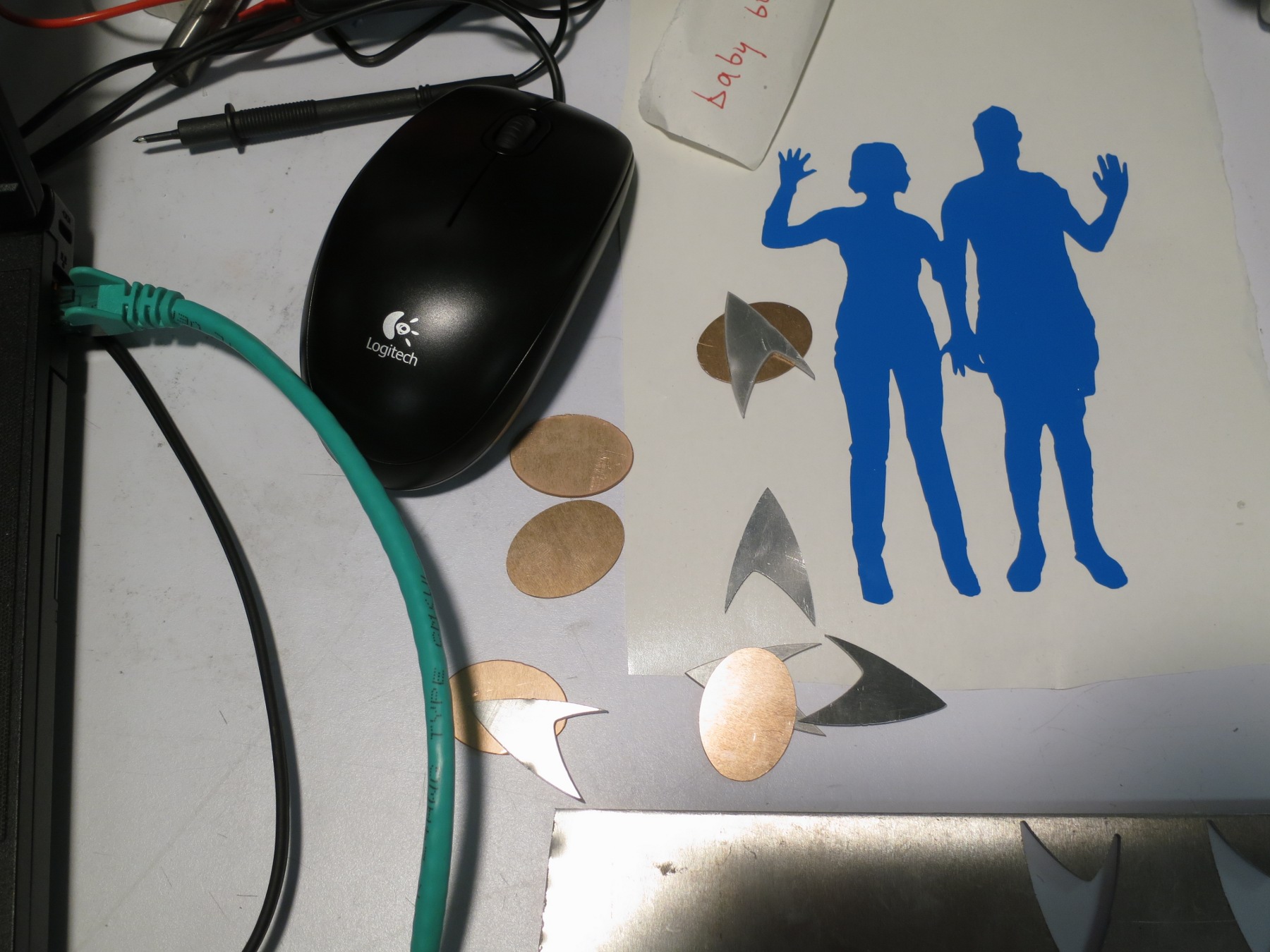 Tom and I made a sticker about being heightist bastards. This piece is called Terrrmm lerrns lerrnneerrrxx.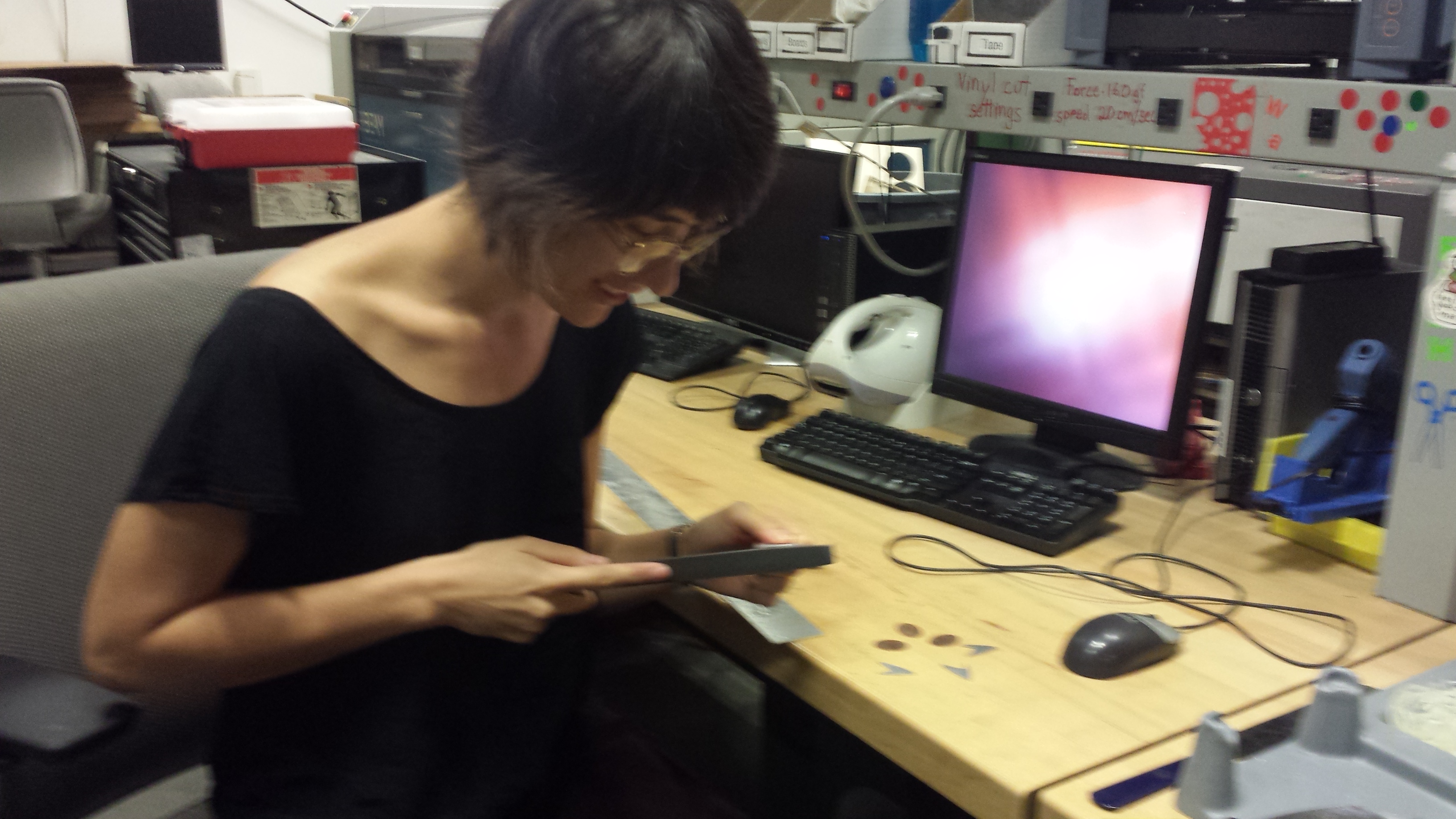 Filing down waterjet aluminium and copper parts, because not everyone has diamond coated end mills for mirror finish chamfers.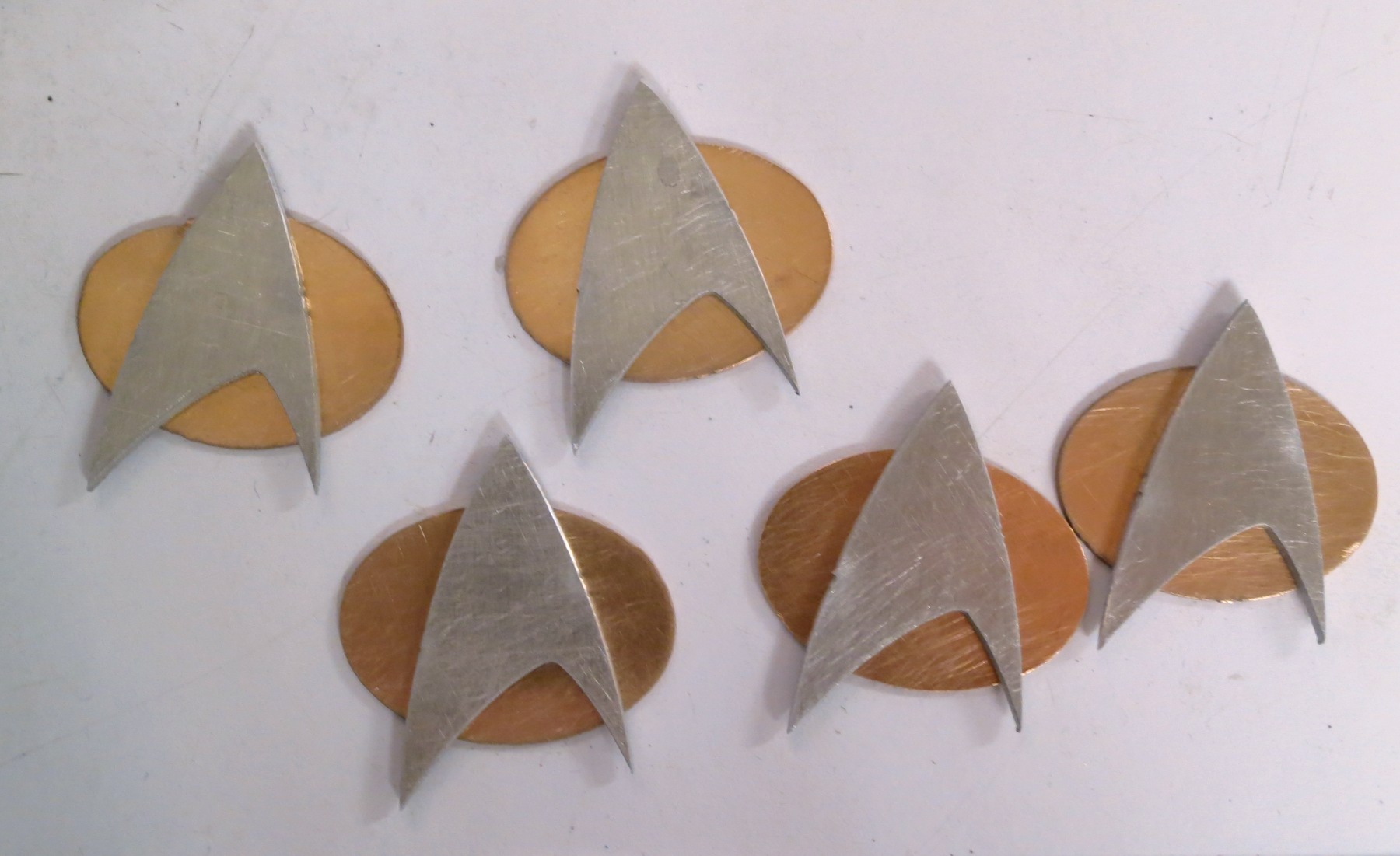 Clearly needed these.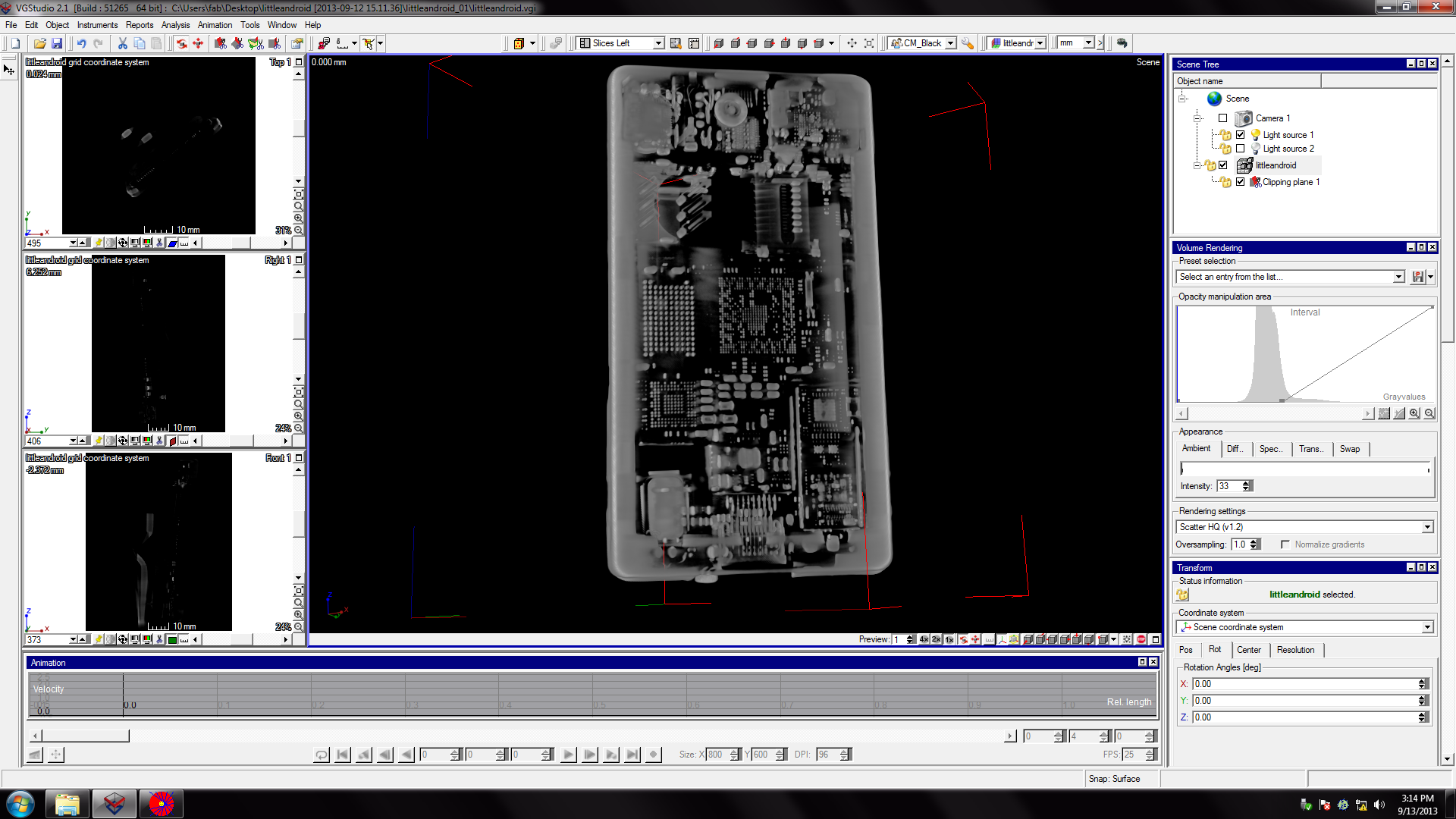 And another irrelevant scan, this time of a tiny cellphone from Shenzhen that runs Android Jie brought by and was curious about. It's pretty adorable.