February 20th, 2013
Tags: animated, animated matters, documentary, is the man who is tall happy, michel gondry, noam chomsky
Michel Gondry seems to like MIT- or at least he comes here often and does advance screenings of random films he makes. The first year I was here he did a screening for Tokyo!, and then a year later he did a screening for l'Épine dans le coeur. This year he did an advanced screening for an animated documentary he made about Noam Chomsky, Is the man who is tall happy?.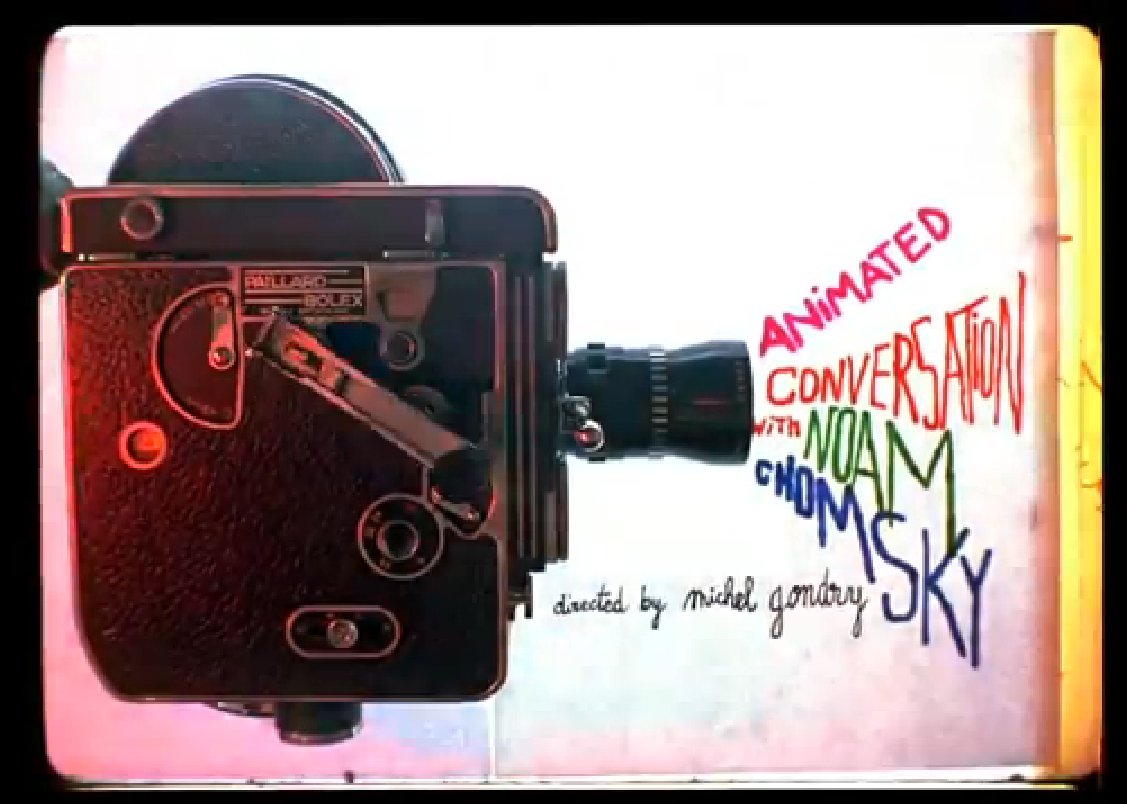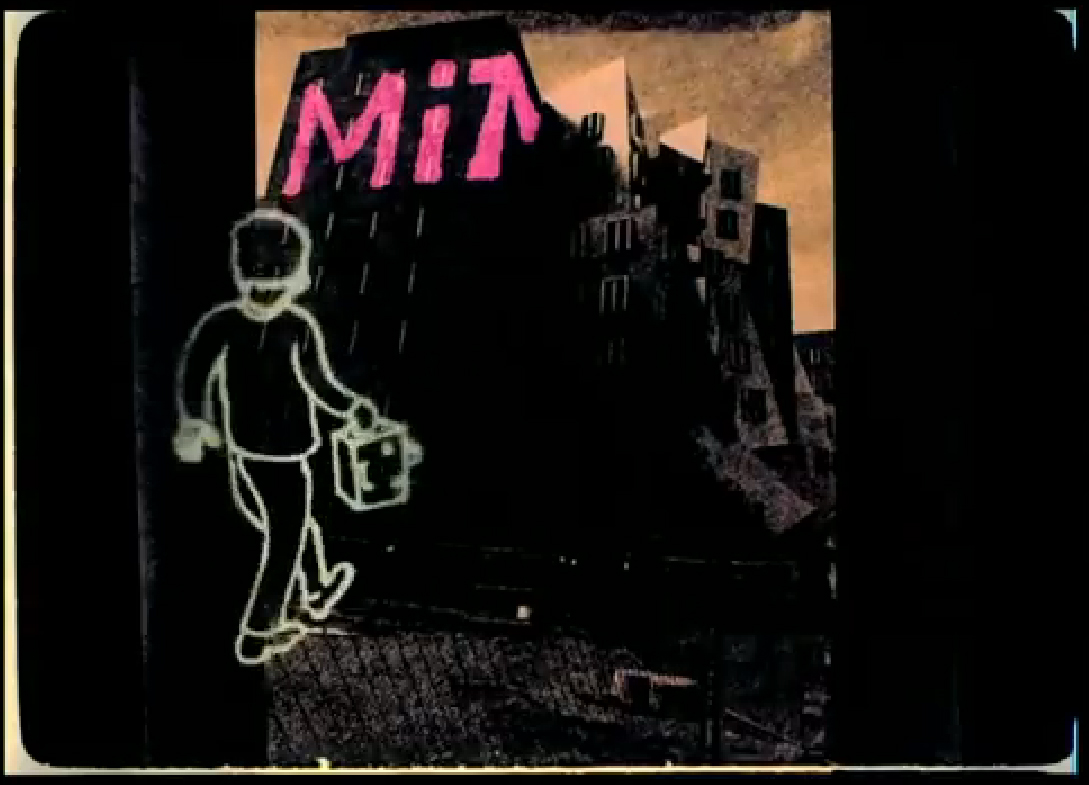 Chomsky is famous for many things, including being good at making devastating comments that decimate entire fields (e.g. behaviourism) and for being a political activist and critic of the foreign policy of the United States.
My knowledge of Chomsky's work is mostly from Remko Scha's classes on language theory and language processing at the University of Amsterdam, and therefore is mostly about Chomsky's contributions to linguistics. Before going to see Is the man who is tall happy, I looked through some of my old problem sets for that class and found this little piece of wonder: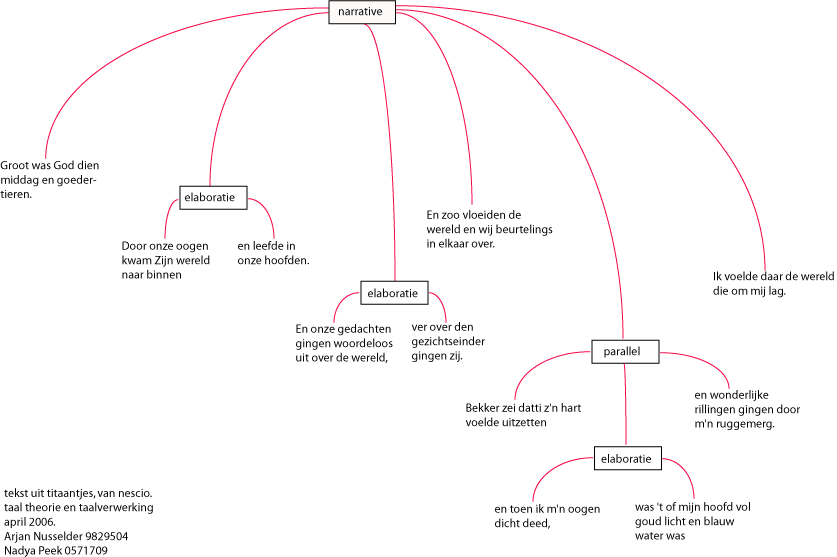 Which is a lot more fun than reading old lambda calculus problem sets.
In the film, which was screened by Animated Matters with LSC at MIT on February 12th, Gondry approaches Chomsky while presenting himself as an idiot frenchmen artist who in no way poses a threat- probably the best way to sustain conversation with Chomsky. Gondry asks a series of questions about Chomsky's universal grammar, his philosophy, and his life- growing up, falling in love, his kids/grandkids, all while animating each answer in sharpie drawings.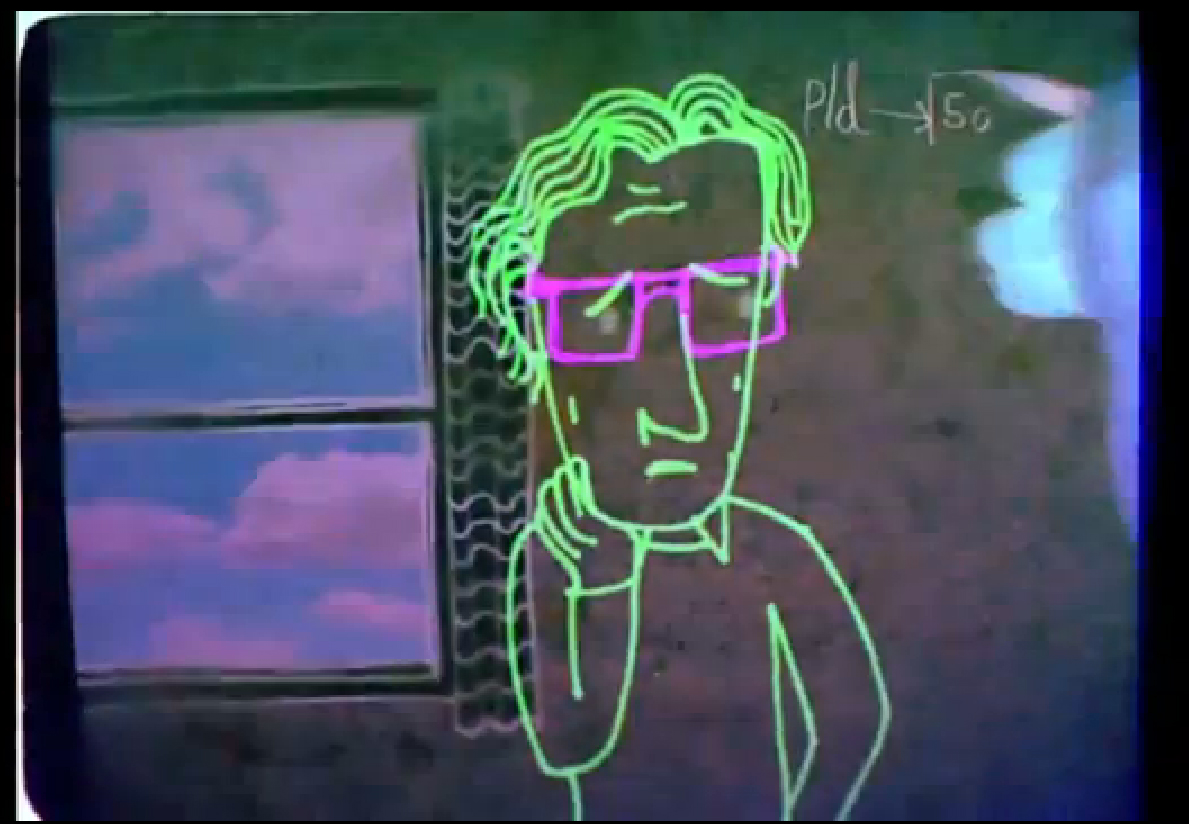 At some point I was standing in line at the MIT fruit and vegetable stand to buy some broccoli and bananas, and I realised the person in front of me buying vegetables was Noam Chomsky –he works at MIT, and he must eat, and for these two conditions the MIT fruit and vegetable stand is a pretty good affair– but I was still pretty surprised and stared at him. Turns out, he's used to it and smiles at you if you stare at him, which made me feel like Chomsky was a nice guy not an inflexible mean dude who got rid of behaviourism by ferociously defending something similarly odd like infinite structures embedded in a universal grammar that is innately in everyone's brain.
I think this film gives you a similar experience– you learn about how Chomsky didn't like oatmeal when he was a little kid, and that he really really loved his wife. He doesn't listen to a lot of Gondry's questions, but it's a much more endearing situation than when he dismisses major parts of current research. Anyway, I recommend you go see it. It's as much about Gondry (and his work approach, his understanding, his life) as it is about Chomsky, so you have to be ok with that.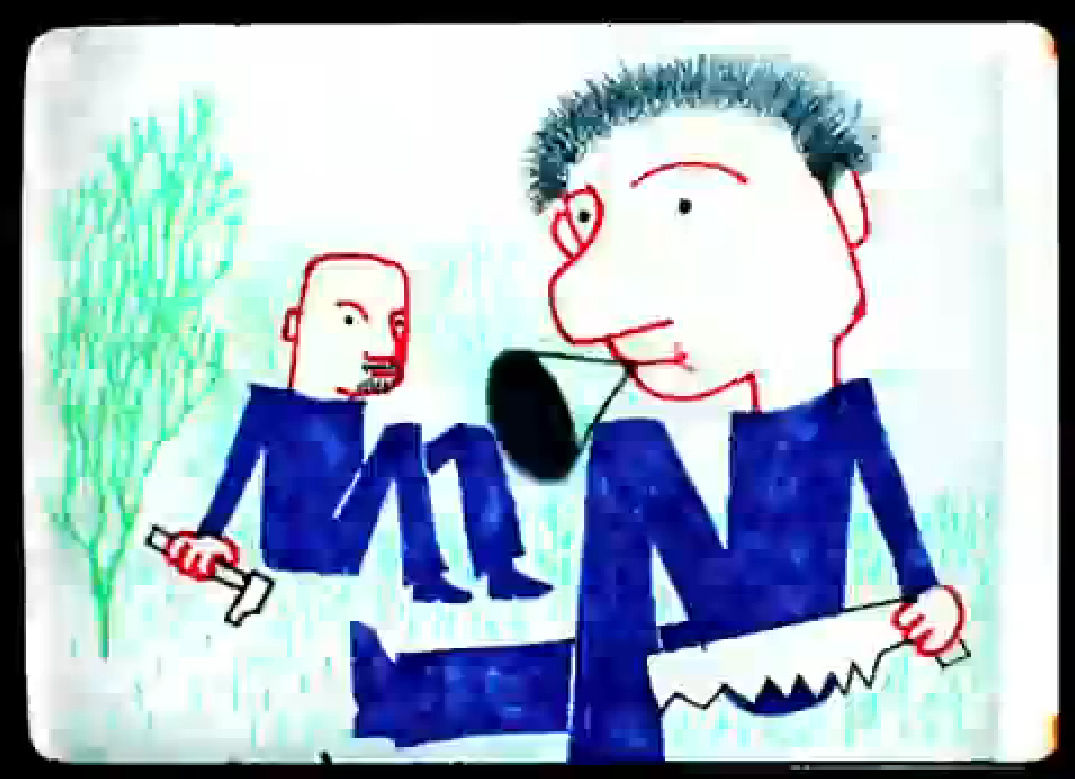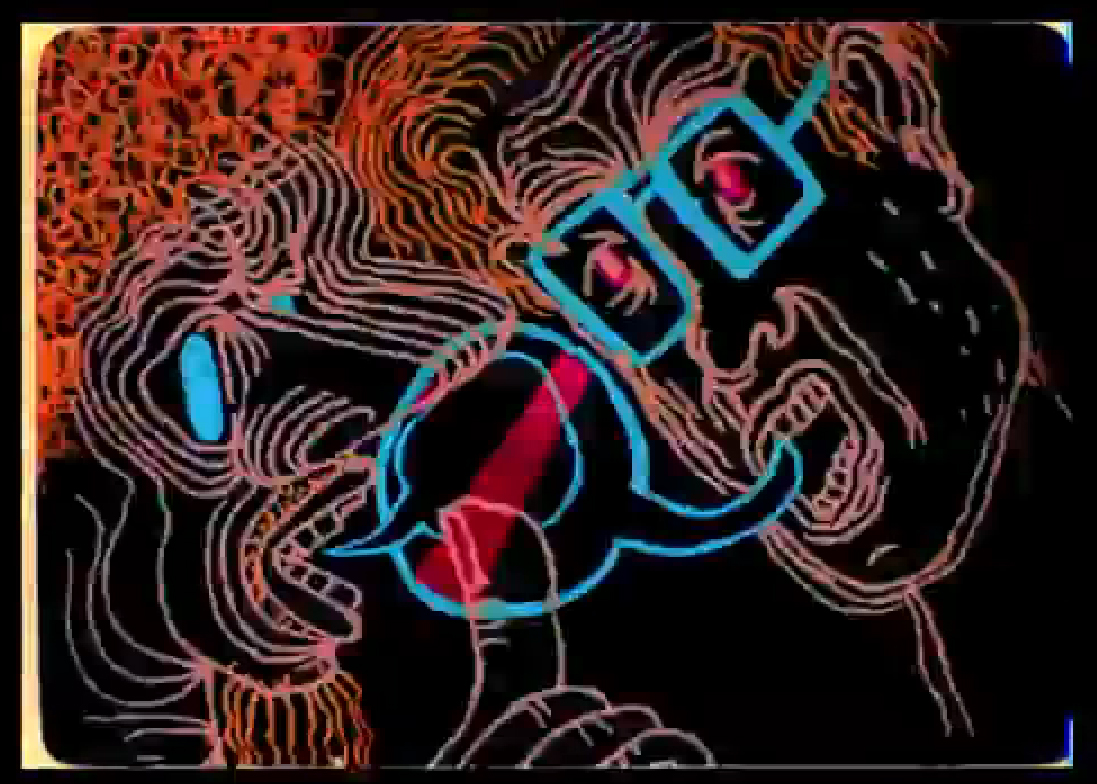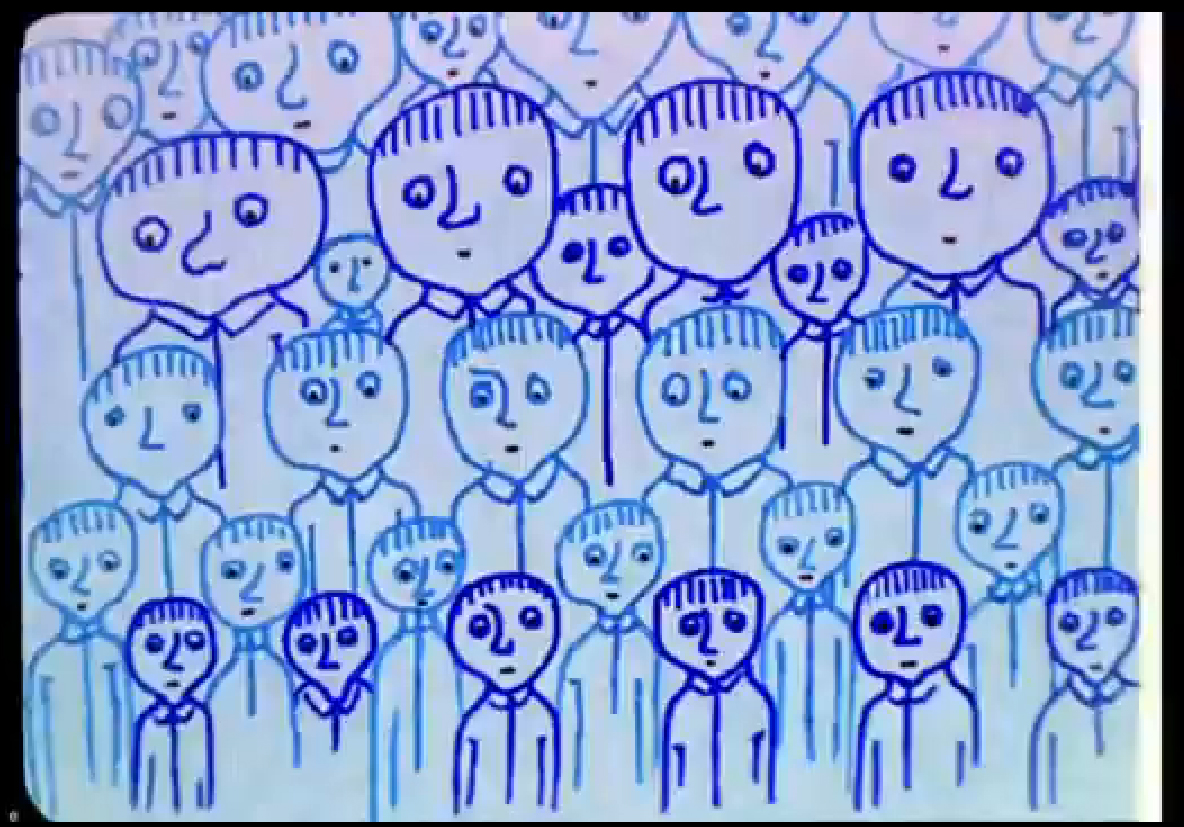 From the Q&A after.
The next day, Gondry came to the media lab for an informal discussion, and afterwards I even convinced him that he should come see some of my work. I'm a big Gondry fan (I actually coincidentally had a Gondry DVD on my desk which I decided to hide because I didn't want to seem like a crazy fangirl… but now I seem to have lost it in the mess that is my workspace.. phooey), and was kind of worried about finding out something that would make me like his work a lot less. That didn't really happen, but I was surprised at how exhausted he seemed.
I had the briefcase CNC machine I made with Ilan Moyer set up already to try to print Jeff a pink cellphone spectrometer attachment, and I printed Gondry a tiny pink camera: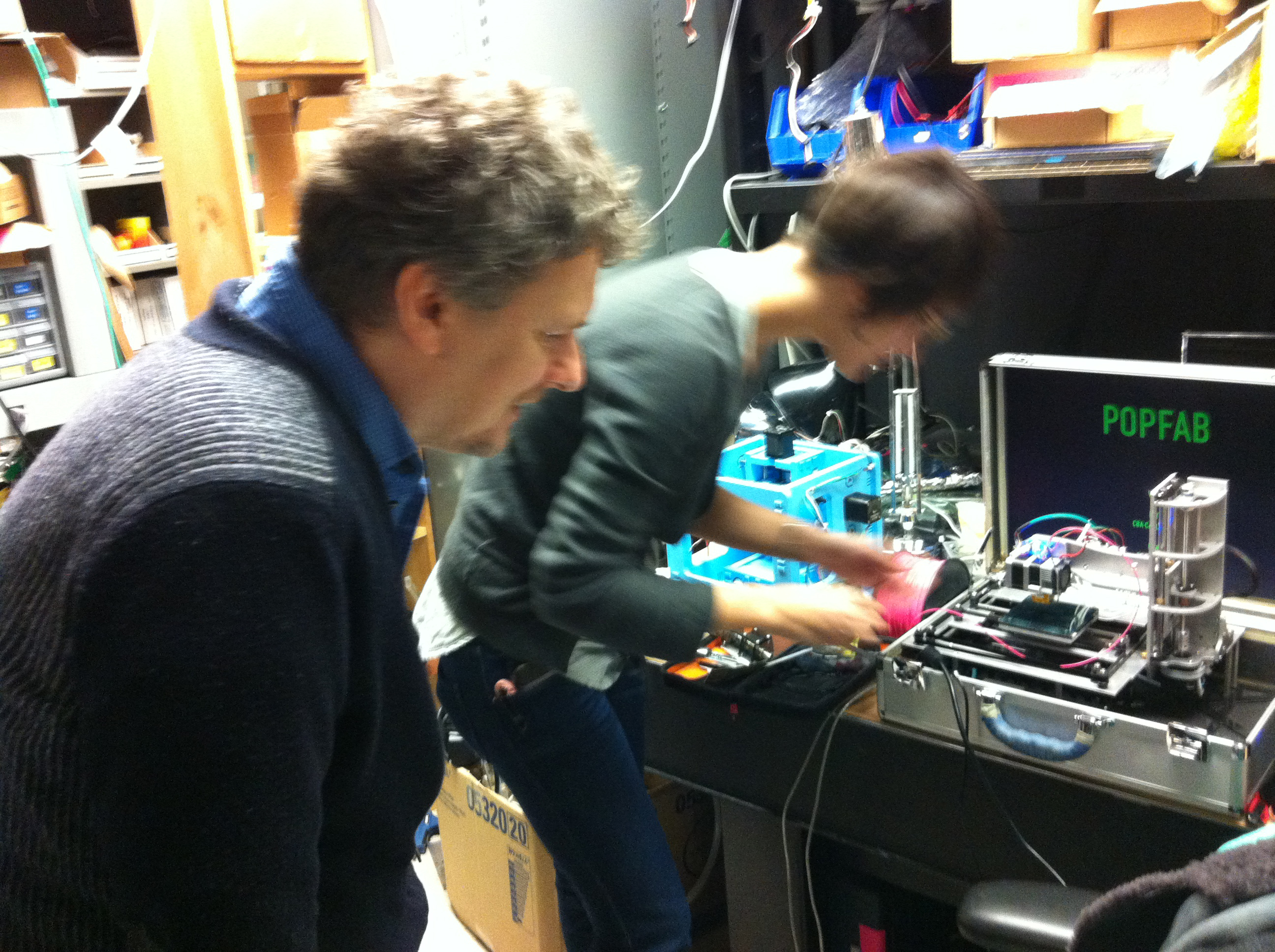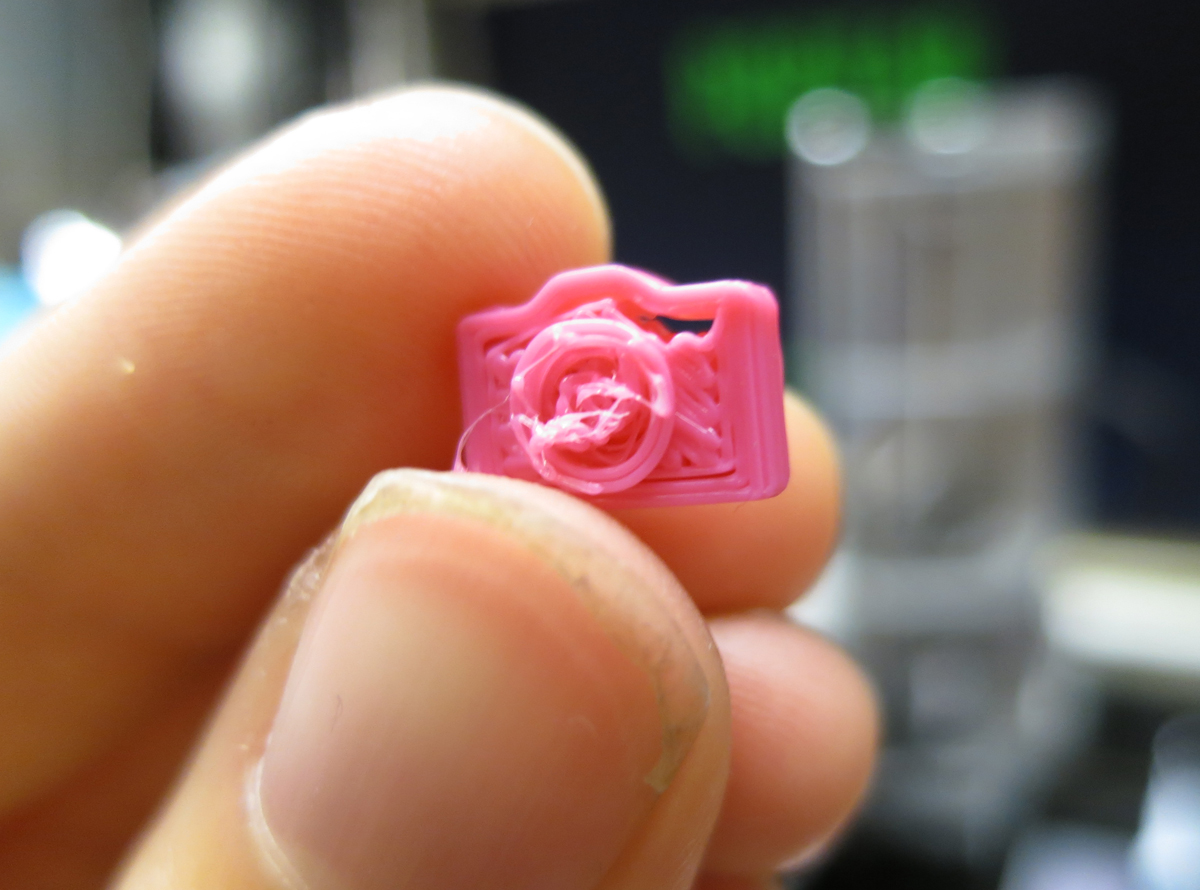 This is not the same pink camera. I gave the previous one to MG. Luckily my graduate work at MIT has enabled me to print AS MANY tiny terrible pink cameras as I want.
So much technology to make something so imperfect and useless! Well, the whole thing made me pretty happy, so thanks to Animated matters and especially David and Edwina for organising the affair. I don't know when the film will be released to the general public, but keep an eye out.
Addendum: When talking to Michel Gondry, it became clear that he was quite aware of 3d printing, but had no idea what instagram was. I thought that was pretty funny.