September 27th, 2013
Tags: charles, google glass, xray
My labmate Charles has been playing around with the idea of google glass as an interface to explore DNA with, so we stuck it in the CT. This is the ending to a lot of my encounters with objects lately "oh hey look at this pork bun with a quail egg in it" "yeah" "let's put it in the CT". Actually, JK, I adhere to all biosafety standards in my lab and never bring in non-fixed animal tissue.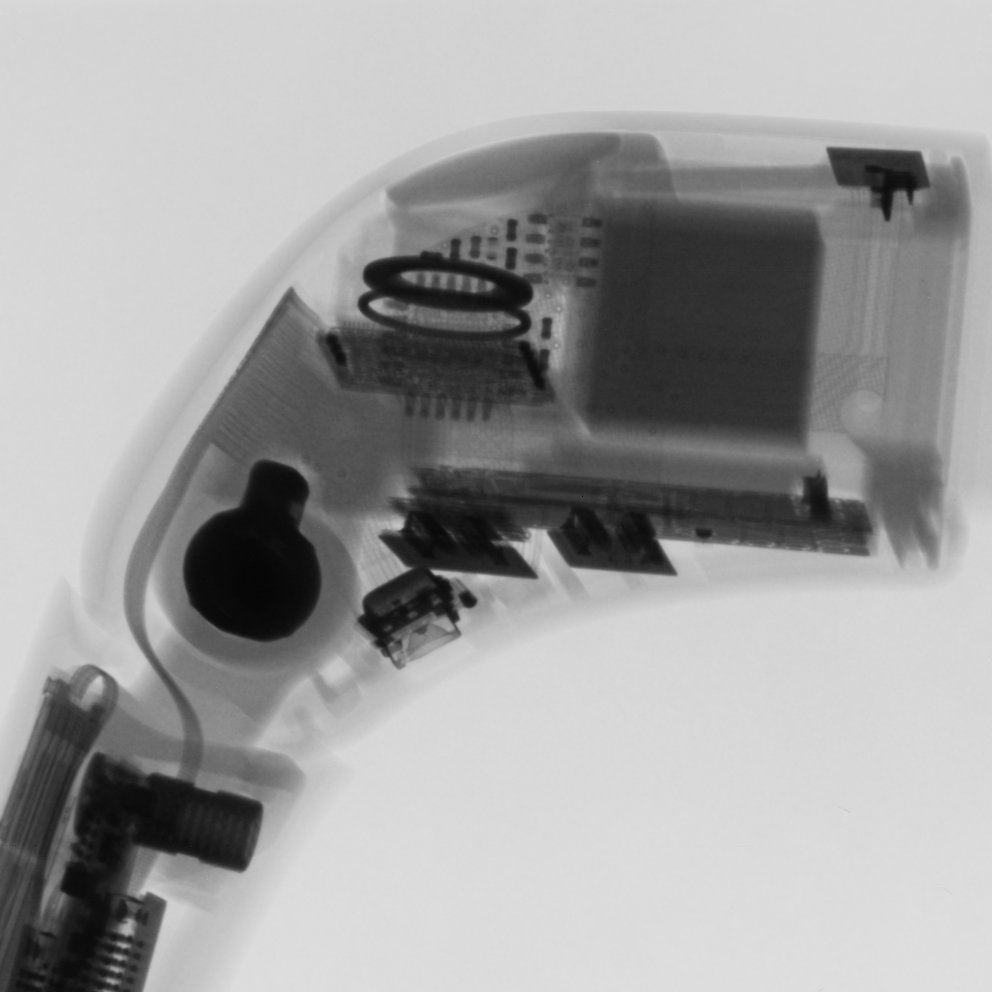 Here's the camera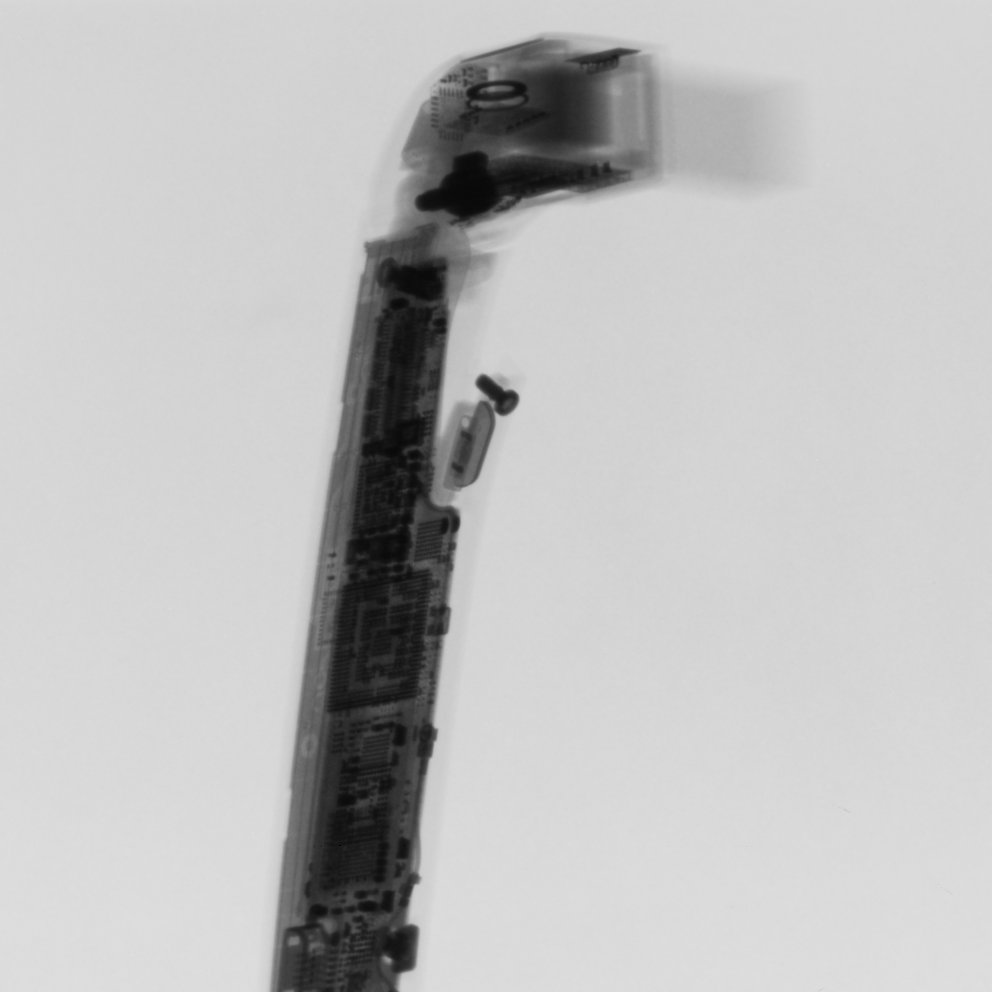 Here you can see a pile of BGAs to chips that are maybe home rolled? Maybe not? Probably yes? Google can tots afford their own ASICS.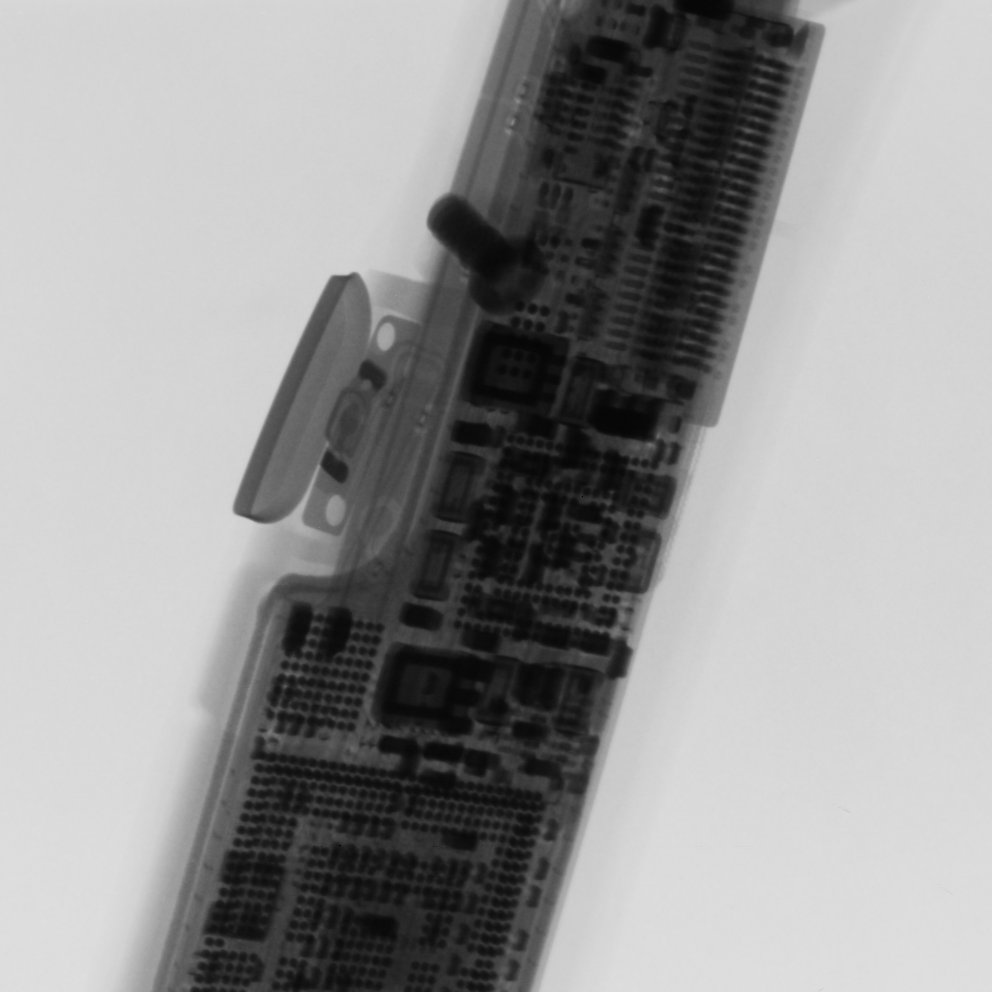 Button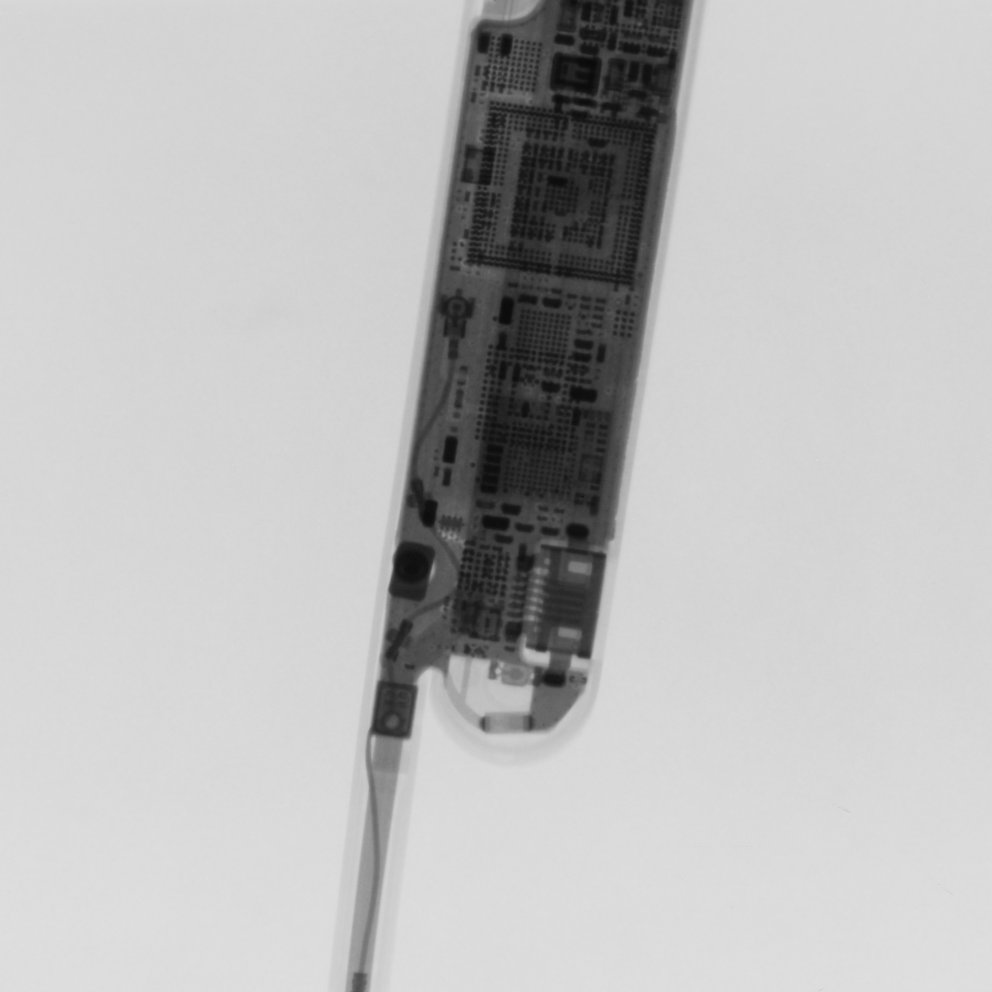 Snaked in power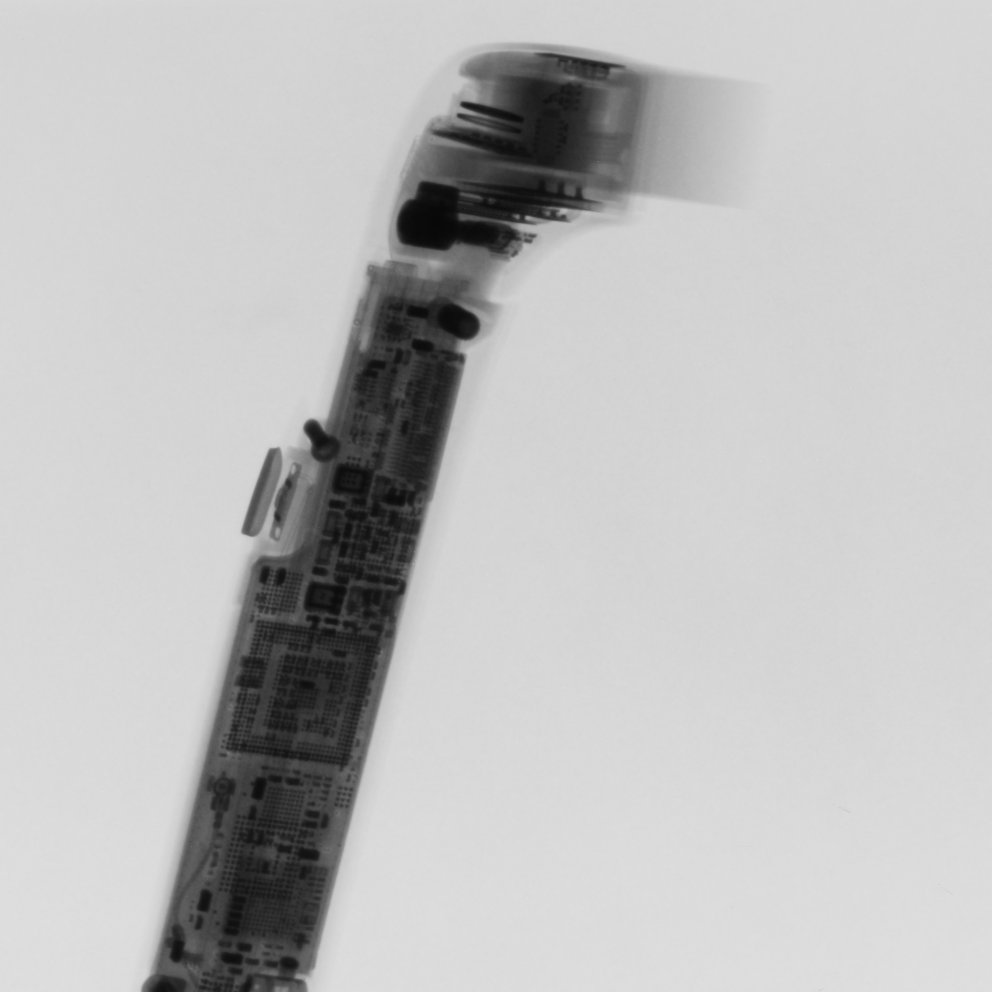 more of the same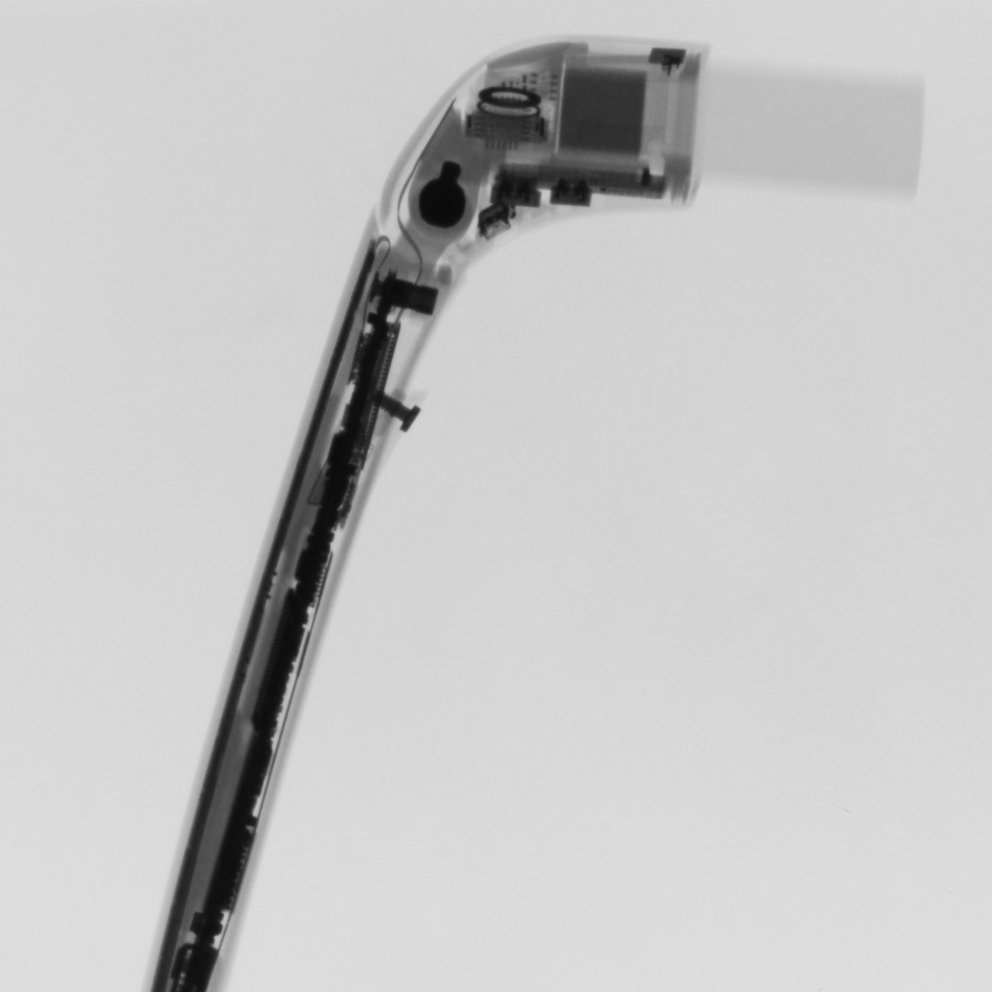 Pretty nice on the inside actually… even though it makes people look retarded on the outside…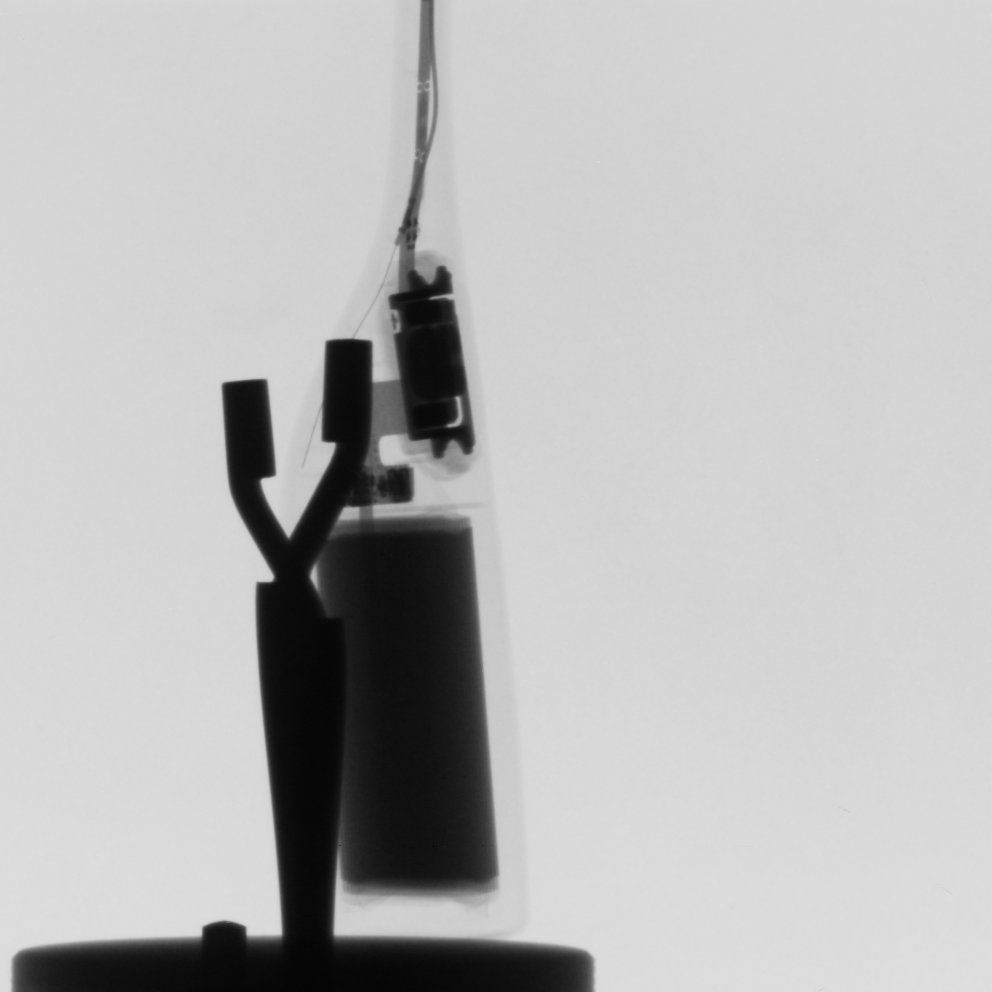 Here's the battery if anyone cares, with the tweezers I mounted them to the stage with, ignore those.
This is a 250ms exposure with 4 frame averaging using a 85kV/10W beam.